Locations
Chelsea Outpatient Centre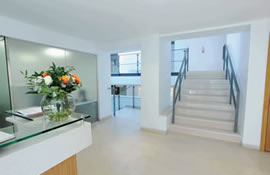 How to find us
Chelsea Outpatient Centre
280 King's Road
London
SW3 5AW
Link to map
Chelsea Outpatient Centre is a modern, contemporary private diagnostic and treatment facility based at 280 Kings Road in the heart of Chelsea.
The Platinum Medical Centre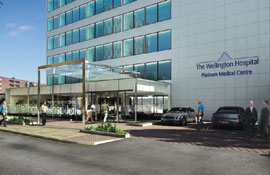 How to find us
Platinum Medical Centre
12-17 Lodge Road
St John's Wood
London NW8 7JA
Link to map
The Platinum Medical Centre, located in North West London, is the largest private outpatient and diagnostic centre in the UK.
BMI Syon Clinic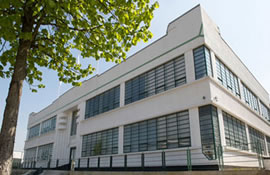 How to find us
BMI Syon Clinic
941 Great West Road
Brentford
Middlesex TW8 9DU
Link to map
BMI Syon Clinic is a prestigious state-of-the-art private outpatient clinic situated to the west of Central London.